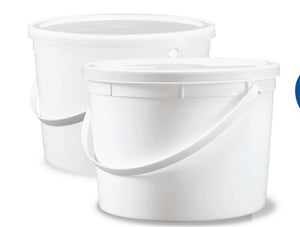 Our Bath Soak encompasses Mineral Salt,Epsom Salt and (optional) Scented Essential Oil.
For some this will be best for a detox bath because it may help to remove toxins from the body to improve your health, relieve constipation, stress and assist with weight loss.
For others, it may be the best natural foot soak, muscle tension and skin irritation reliever you desire.